We surveyed our base a few weeks ago to find out which electric vehicle they'd like to win as part of this year's "EV Raffle for the Climate." The CCAN Action Fund will launch our 2023 raffle on June 15th. And, based on survey results from you and others, here's what our prizes will be:
The winner will get to choose between four incredible electric vehicles as soon as tickets go on sale June 15!
First, there's the new and exciting Lucid Air Grand Touring. We're keeping a close eye on this new EV company, which is breaking ground for its ability to create vehicles with shockingly impressive range. The battery on the Lucid Air Grand Touring will last for 500 miles per charge. This ultra-luxurious and ultra-fast car is valued at $138,000.
Then, there's the tried and true Tesla Model X Plaid, the quickest accelerating SUV in production today. This fully-loaded EV will get you 333 miles on a charge and comes with all the latest state-of-the-art accessories. Because this car is less valuable than the Lucid Air Grand Touring, we'll also throw in $10,000 for electric charging—that's enough to charge the vehicle for 10 years!
The Rivian R1T electric truck was extremely popular last year—so we're raffling it again! This electric pickup truck is fun and is made for adventure. From camping, to off-roading, to the beach, and more.
Finally, the Rivian R1S is just like the R1T—minus the cargo bed, plus three more seats! We'll also include the $10,000 in lifetime charging for both Rivian options.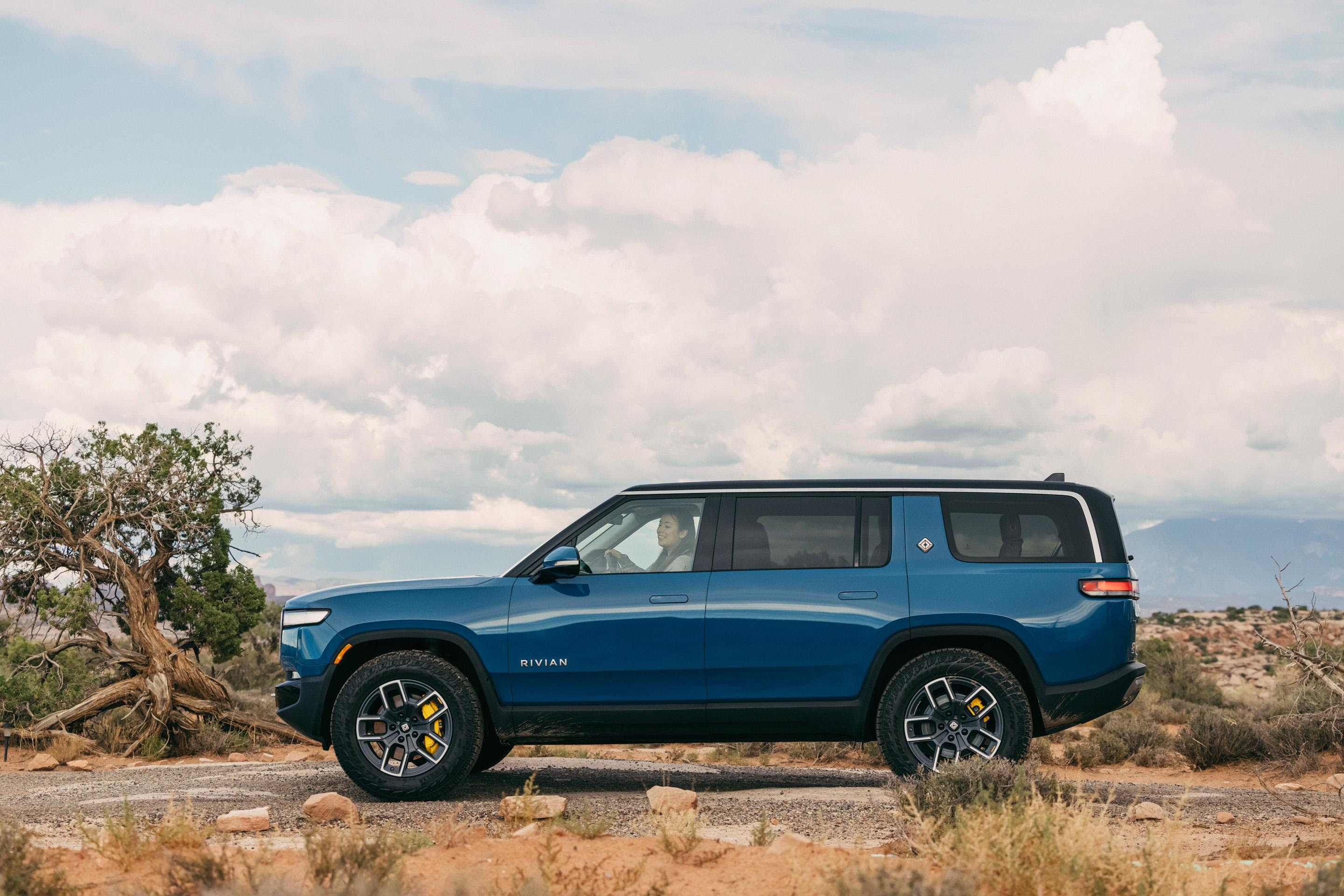 We're also covering state and federal taxes, because who wants to win such an amazing prize and then spend thousands to claim it? This brings the total prize value to over $150,000, no matter which vehicle you choose!
Which one would you want to win most? Mark your calendars for June 15 at 9:00am ET, when our fifth annual EV Raffle for the Climate launches!
And learn more at www.evraffle.net to sign up for updates.